INTERNATIONAL PYNDA GATHERINGS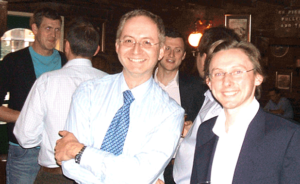 We have a number of international Social Events coming up in different locations as outlined below.
If you happen to be in one of these locations at below dates, please pop in.
Shanghai Alumni Event – 1st November
Hong Kong Alumni Event – 3rd November
Singapore Alumni Event – 9th November
Here's the link if you like to explore further:
www.plymouth.ac.uk/alumni-friends/alumni/benefits-and-services/events-and-reunions
Otherwise drop me a line at han@nectar.co.uk and I will try to assist you.