A 50th Year Reunion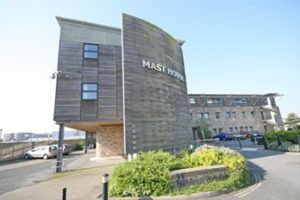 Ken Clark who attended Plymouth University back in 1967 as one of the Engineering Apprenticeship students is seeking to arrange a reunion of 1967 to celebrate the 50th year.
Ken is looking to arrange a gathering in Plymouth in October and in the meantime is seeking to get in touch with as many of the 1967 intake fellow graduates as possible.
I am reliably informed that there were around 150 entrants that year, some spent one year and others two years at the university at that time.
Ken will appreciate any assistance in getting in touch with alumni from his intake. Please contact Ken at ken_2908@hotmail.com, if you can assist in any way.
Thank you
Han