Don't Miss Second PYNDA Singapore Gathering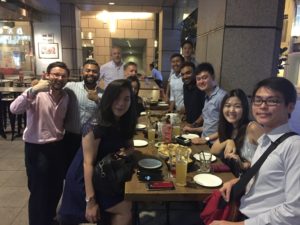 The second PYNDA social will take place on the 2nd of November Thursday at Lau Pa Sat from 7 pm onwards.
The gathering promises to be another great evening.
The Group at present operating as a social Group and planning to meet up every two months.
Please contact John Philips at john.philips.seletar@gmail.com in order to join the group.