Maritime Recruitment Conference, Plymouth -23rd November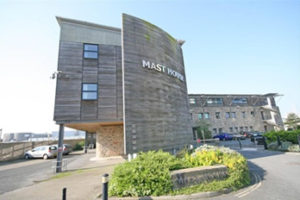 Dear PYNDA Members,
There is a Maritime recruitment conference at the university on the 23rd of November. We are looking to support it as PYNDA.
We also like to take this opportunity to discuss any further assistance/cooperation PYNDA members can offer in this area going forward.
We welcome any ideas or suggestions you may have, please do not hesitate to drop us a line on han@sozturk.co.uk, prior to the conference.
You can find the details about the conference on the link below:
https://www.surveymonkey.co.uk/r/MaritimeCareers2018