PYNDA AGM and Late Summer Drinks 11th October 2022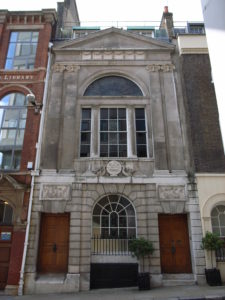 We are going to have a late summer drinks evening and a short AGM at the magnificent Watermen's Hall (16-18 St. Mary at Hill).
Come and join us for some drinks and small bites from 1800 hrs onwards on the 11th of October.
It has been a while since our last social, great opportunity for us to catch up with each other and also talk about what we fancy doing next year.
Look forward to seeing as many of you as possible. If you could please e-mail us at han@sozturk.co.uk to indicate whether you are able to join, it will help with the planning beforehand.