PYNDA Singapore Social 5th October 2019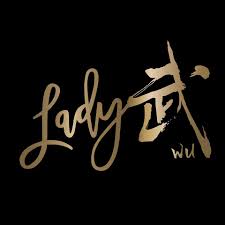 Hi Everyone
The next gathering of PYNDA in Singapore is going to take place at the LADY WU, Attic Level, 11 North Canal Rd, The Offshore Building, 048824.
Join us on the 5th October from 20:00 hrs.
Look forward to seeing as many of you as possible.
Your host for the evening will be You Joon Hwan .