PYNDA SUMMER DRINKS & QUIZ NIGHT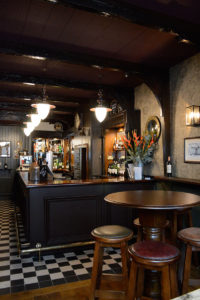 Dear PYNDA Members,
As the summer gets underway, we will be having a PYNDA summer drinks and a Quiz night at The Ship, (www.shipec3.co.uk ) on the 1st of June 2017, Thursday from 6 pm onwards. We are gathering on the first floor function room.
PYNDA will be providing food and there is cash bar available so that you can buy drinks for you, friends and the committee !!. Feel free to bring in fellow PYNDA members to form a team on the night.
We look forward to see you all, Please RSVP to nicingle@hotmail.com.
PYNDA Committee