The Seamanship Centre – Diving and Marine Centre and soon to be… the 'Marine Station'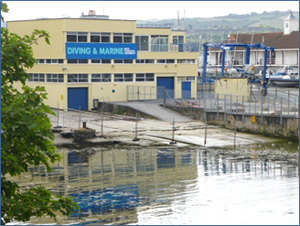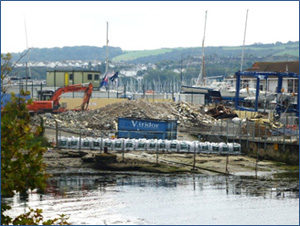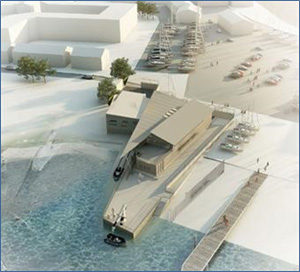 Here Today – Gone tomorrow – a new future for Plymouth University's waterfront site.
As the International Shipping and Logistics Group anticipates its move to Plymouth's waterfront and Mast House, changes are taking place a little further South.
Some will remember the old seamanship centre, for practical experience gained in the art of seamanship including wire splicing, lifeboat training and boat work and for the team who serviced and maintained the boats. The Seamanship Centre later renamed the Diving and Marine Centre is now gone.
The site is being redeveloped and in June 2014 Plymouth University looks forward to the opening of its new Marine Station.